Our team of experts can help you get the most out of your organisation.
Committed to delivering the right solutions that enhance the lives of employees, partners and customers. Human-centred design is the core of our mission.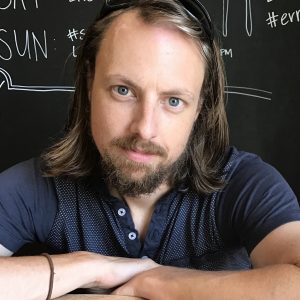 Alan Forbes
Alan is an expert in human-centred problem solving, and has a passion for customers like no other. A professional with over 15 years of industry experience, and certified in Kantor Behavioural Baseline (Level I & II), Alan can help you transform any business problem into an array of solutions that will meet your customer needs precisely.